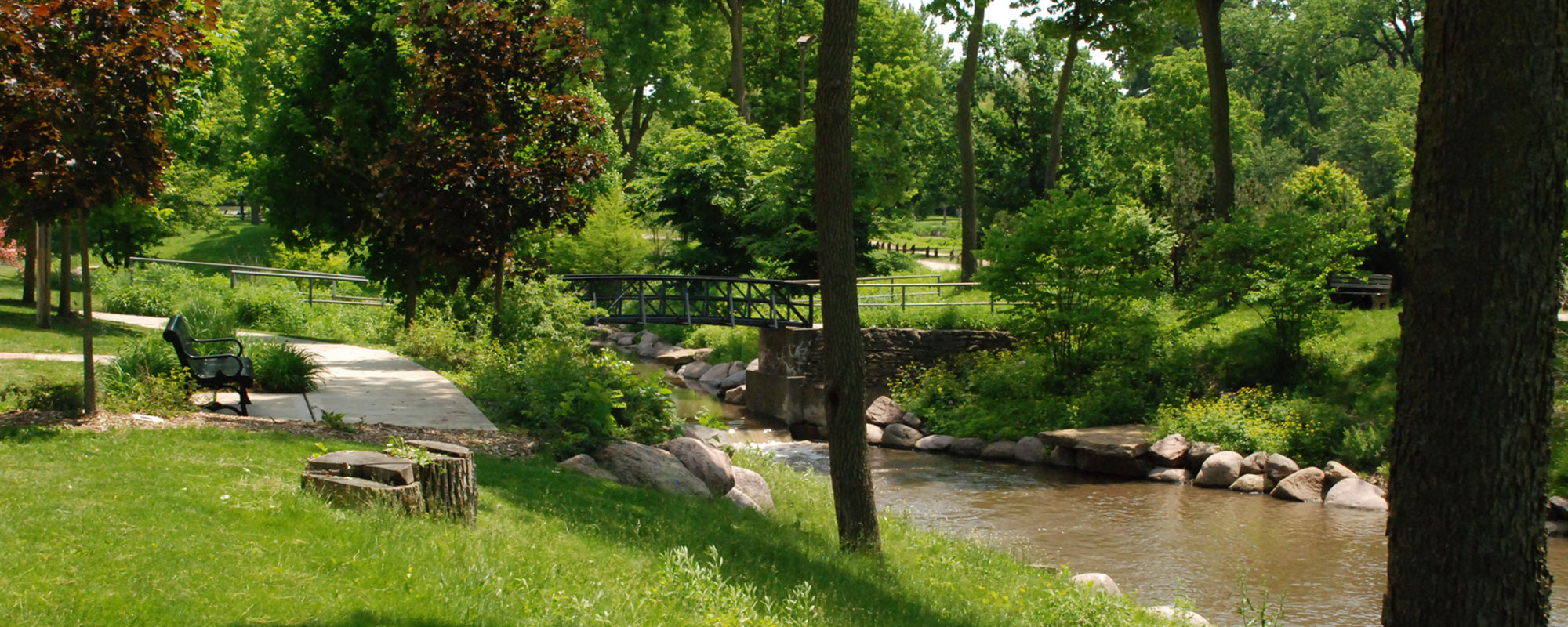 Heather

Wick
Vice-President
Biographical Info
A lifelong resident of Belvidere, Heather has been a member of the Boone County Community Foundation since 2017.  She graduated from Kishwaukee College with an Associate's Degree in Agriculture and received her Bachelor of Arts degree in Journalism with a minor in Communications from Northern Illinois University.  Professionally, she works as the Business Enterprise Manager for Growth Dimensions Economic Development of Boone County, IL.
She is dedicated to her community serving as a member of the Boone County CASA and the Boone County Community Foundation.  She is a Sunday School teacher & Nurturing Committee member at Zion Lutheran Church-Belvidere.
Heather is a past board member of the Belvidere School District Board of Education, University of Illinois Extension and Habitat for Humanity of Boone County.  She lives in Belvidere with her husband and two children.
Categories:
Uncategorized