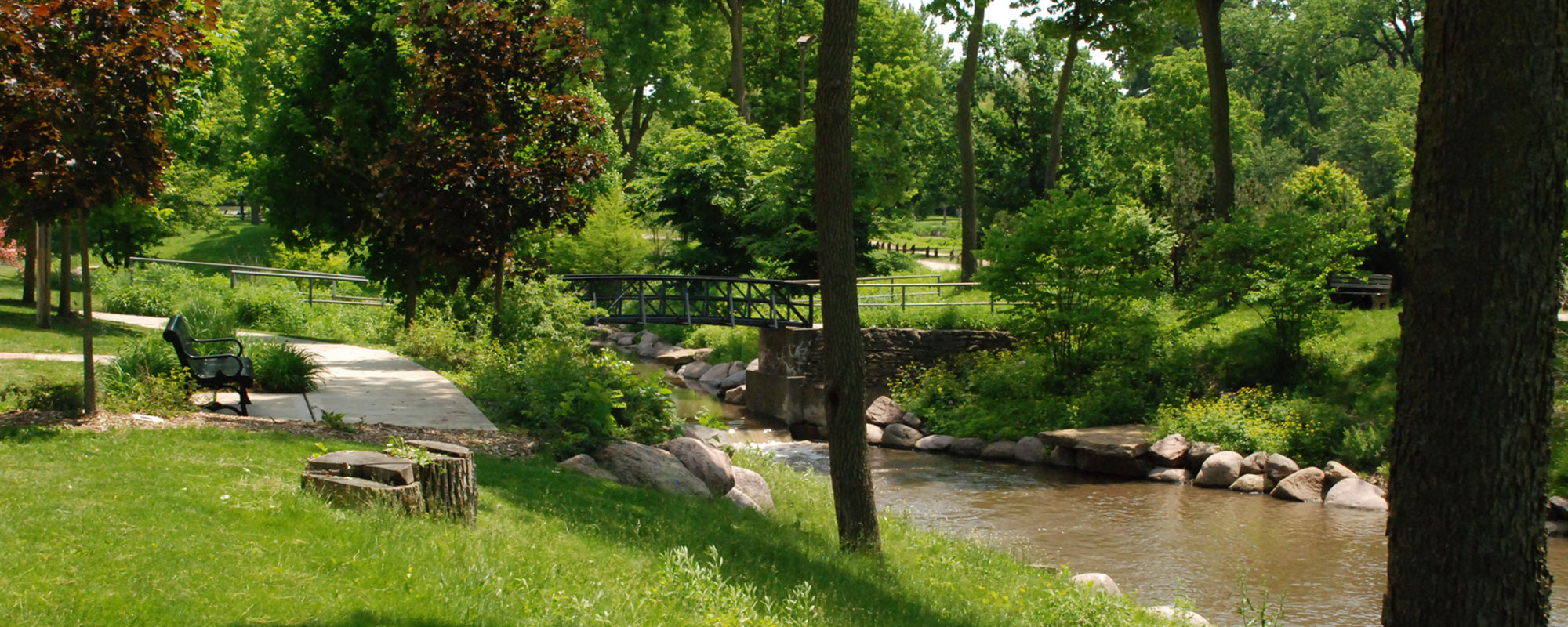 Don
Banks
For the past eight years, Don has been an active board member with the Boone County Community Foundation. He is the Executive Vice President at Byron Bank.  Don has over 32 years experience in the banking and financial industry with over 20 years experience in commercial lending. He earned his BA in Business Management from Western Illinois University. He is also a graduate of the ABA Commercial Lending School and the CBA's Illinois Midwest School for Community Bankers.
Don stays active in the community as a township clerk for Flora Township.  He is also a member and past president of the Boone County Historical Society, a board member and president of the Flora Cemetery Board. He serves as a member of the Belvidere IOU Club, board member for the School District #100 Charitable Foundation, board member of Belvidere Mutual Insurance, and vice-president of the Community Building Complex of Boone County.
Matt
Branom
Matt graduated University of Illinois in 1996 with a BA in Finance. Matt also earned his MBA from the Kellogg School of Management in 2005 with an emphasis on Marketing, Strategy, and Finance. Matt is an adjunct professor at Rockford University.  Along with his brother Ed, he owns and operates the Boone County Shopper.
Matt is actively involved in the community. He joined the Boone County Community Foundation Board in 2019. He also is a member and Past President of the Cosmopolitan Club of Belvidere, a board member and Past President of the Belvidere Area Chamber of Commerce, President of the District 100 Charitable Foundation, Secretary of Growth Dimensions, board member and Past President of Boone County Crime Stoppers, and Past Chairman of the Boone County Planning Commission. Matt lives in Boone County with his wife, Tara, and their two daughters.