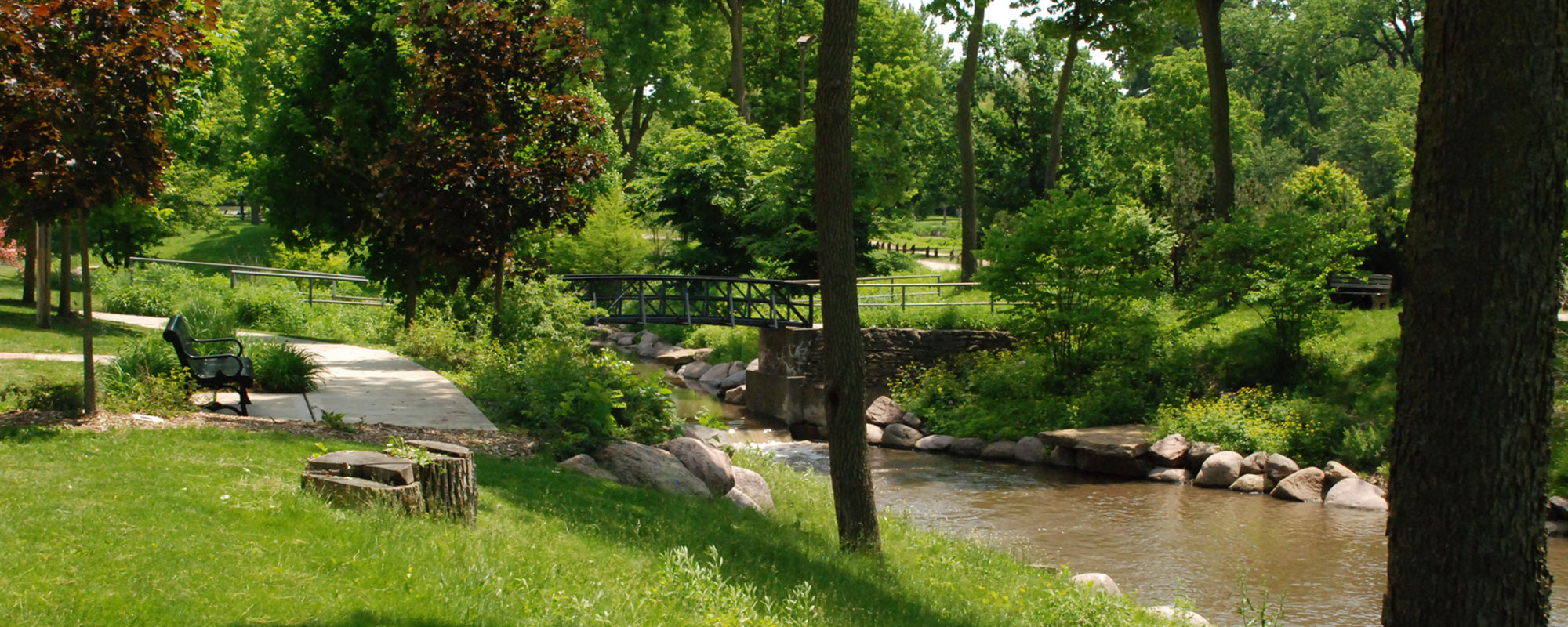 Michael
Schultz
Michael has been active with the Boone County Community Foundation, since 2014. He is currently a partner with Reno & Zahm LLP.
He is a graduate of North Boone High School and went on to receive his B.A., cum laude, in Economics and Political Science from Knox College. He received his Juris Doctor from Southern Illinois University.
He is actively involved in the Cosmopolitan Club of Belvidere, where he serves as president. Michael is also vice president of the Lions Club of Poplar Grove and volunteers as a youth basketball coach.  He is a past president of the Boone County Bar Association and former Boone County Board member.
Ken
Swanson
Ken has served on the Foundation's Board of Directors for over 4 years and is currently the Chairman of the Board.  A former Illinois Education Association President and retired District 100 teacher, Ken graduated with a Bachelor's degree from Concordia Teachers College and a Master's in elementary education from Northern Illinois University.  His past foundation experiences include School District 100 and the Belvidere Park District Foundation Board.  Ken is an avid golfer, a 50's and 60's car enthusiast, and an active member of Immanuel Lutheran Church.