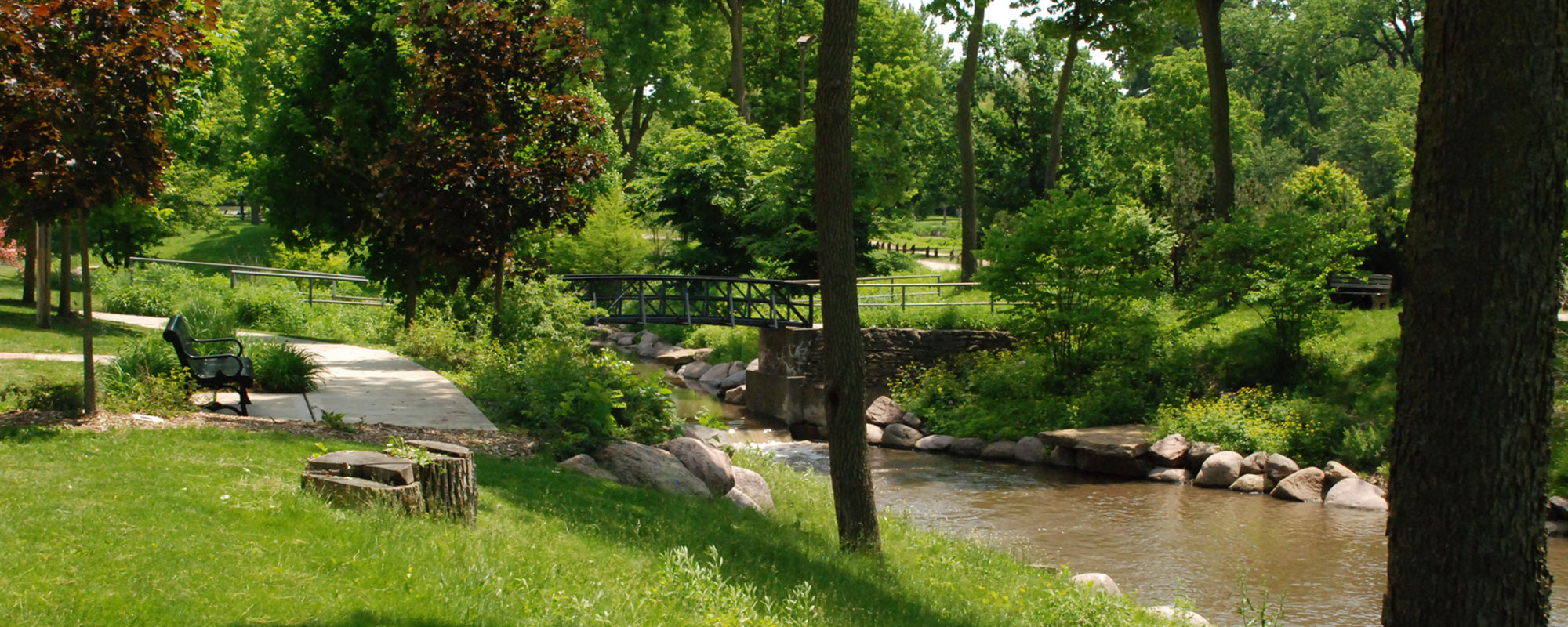 Therese
Trenhaile
Therese grew up in Bettendorf, Iowa, and received her Bachelor's degree and M.D. from the University of Iowa. She completed a residency in Obstetrics and Gynecology in New York before moving to Belvidere in 2002. She practiced locally for several years before taking time off to raise a family. She is on the Foundation Boards of Boylan High School and Club Blue Rockford. She lives in Belvidere with her husband, Scott, and their four children.
Jean
Twyning
Jean is a founding member of the Boone County Community Foundation. She is a graduate of Western Illinois University where she received her Bachelor of Science Degree.  Jean taught in the Belvidere School District, retiring after 26 years.
She is Vice President of the Belvidere Township Park Board, President of the District 100 Foundation for Excellence in Education, and Secretary of the Boone County Arts Council. Jean is also the treasurer of the Panhellenic Society of Belvidere.