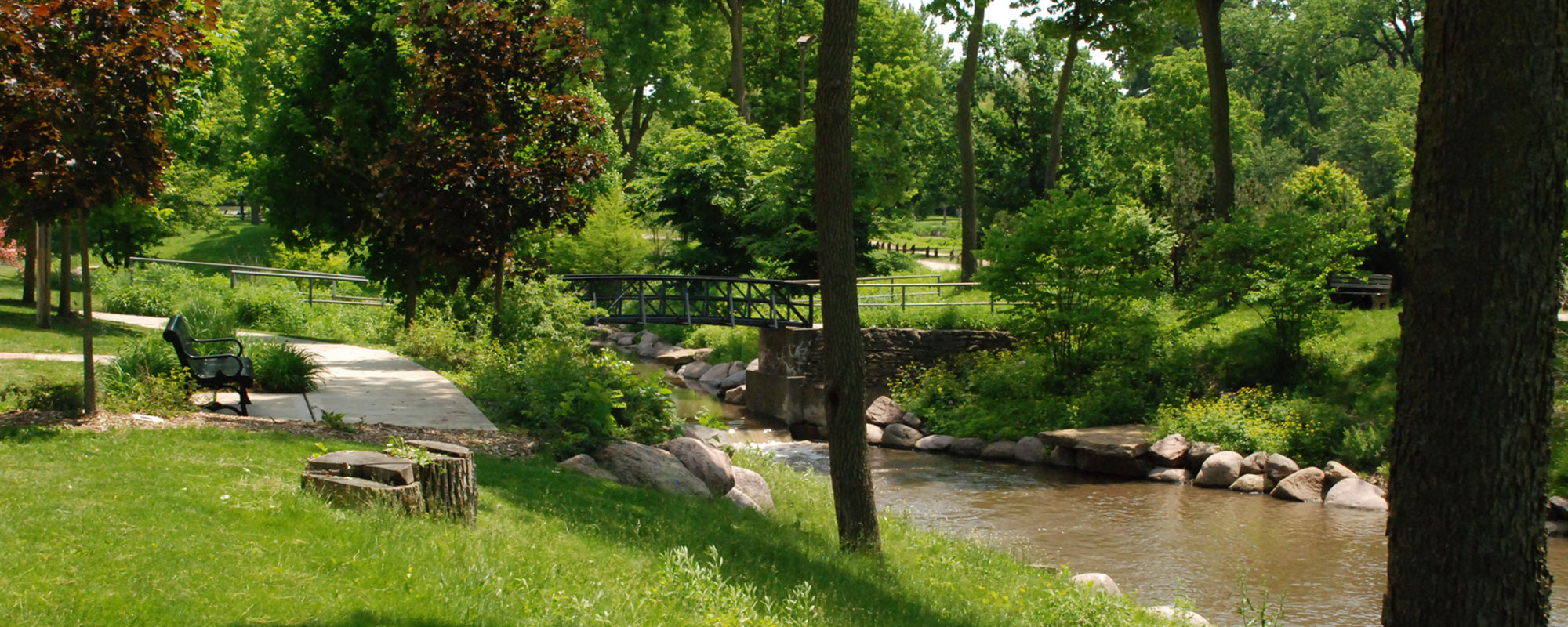 Butch
Peters
Butch has worked for the North Boone School District for over 50 years, he retired from CamCar Textron after 35 years, and has been with the Boone County Sheriff's Department for over 15 years.  He has also served on the Boone County Fair Board representing the County Line Grange.
Butch has been an active supporter of many different organizations and events in and throughout Boone County.
Jamie
Proctor
Jamie Proctor joins us from Americold where she spent the last 27 years, most recently as General Manager for the two Belvidere locations. Her most recent accomplishments include leading the development of a Women's Leadership Mentoring Program and established and led a global team to validate, define and launch the program for their Center of Excellence sites.  Along with this she has extensive experience leading employee development processes and programs, employee engagement and community initiatives to continue building strong partner relationships across organizations.
Outside of work, Jamie spends her free time with her husband of 34 years, their two daughters who are both nurses, and her 5 year old grandson and 3 month old granddaughter.