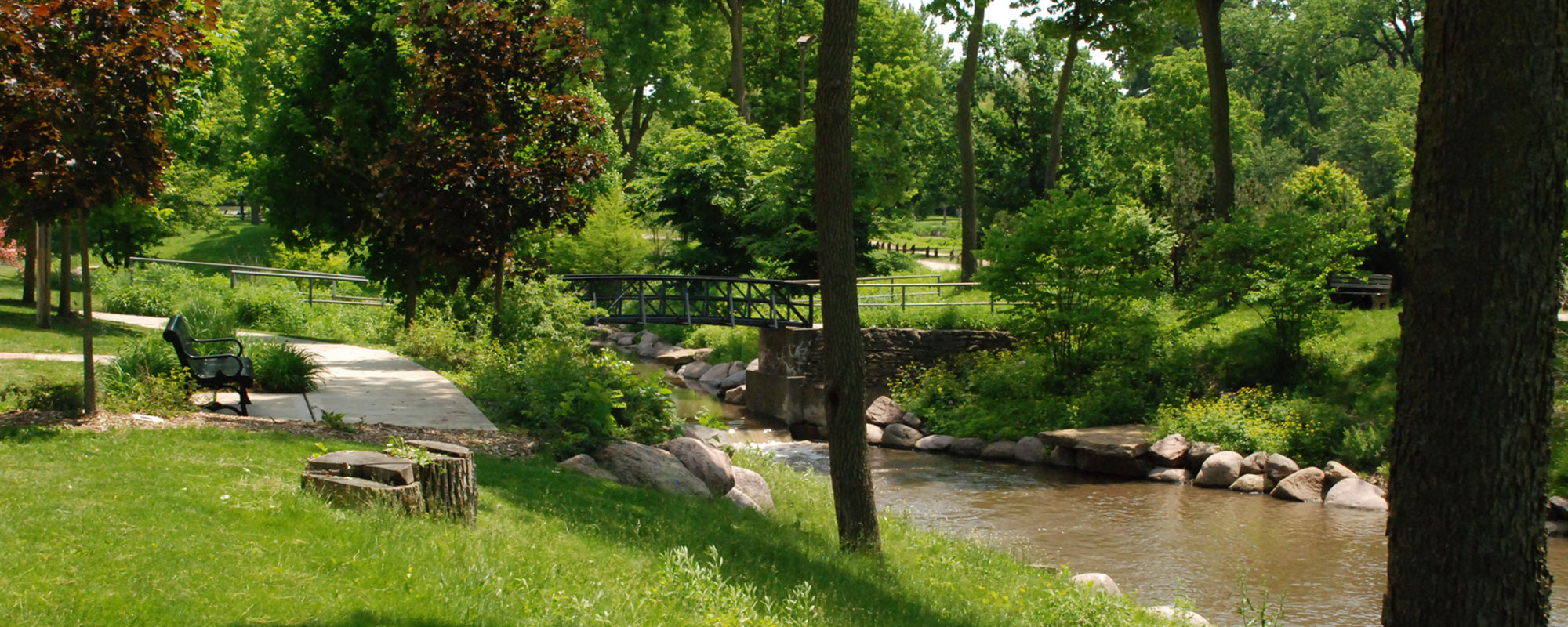 Melissa
Erickson
A life-long resident of Boone County and a graduate of Belvidere High School.  Melissa attended the University of Northern Iowa, where she obtained her bachelor's degree in Arts, Leisure, Youth, and Human Services, specializing in Therapeutic Recreation.  She has worked with and for non-profits, service clubs, local government and various programs in and around Boone County.  As a proud wife and mother, her roots run deep in the Boone County area.  Melissa has served as the Assistant to the Executive Director of the Foundation for four years prior to taking her role as the Executive Director.
Jeff
Ernest
Jeff earned his Bachelor of Science of Architectural Studies from the University of Illinois. As a licensed architect, he is part owner of Ollmann Ernest Martin Architects in Belvidere.
He serves on the board of directors for the Belvidere YMCA, is a member of the Belvidere IOU Club and is involved with the District 100 Foundation. He joined the Boone County Community Foundation in 2016.  He is also an active member of Zion Lutheran Church, where he is the current council president.