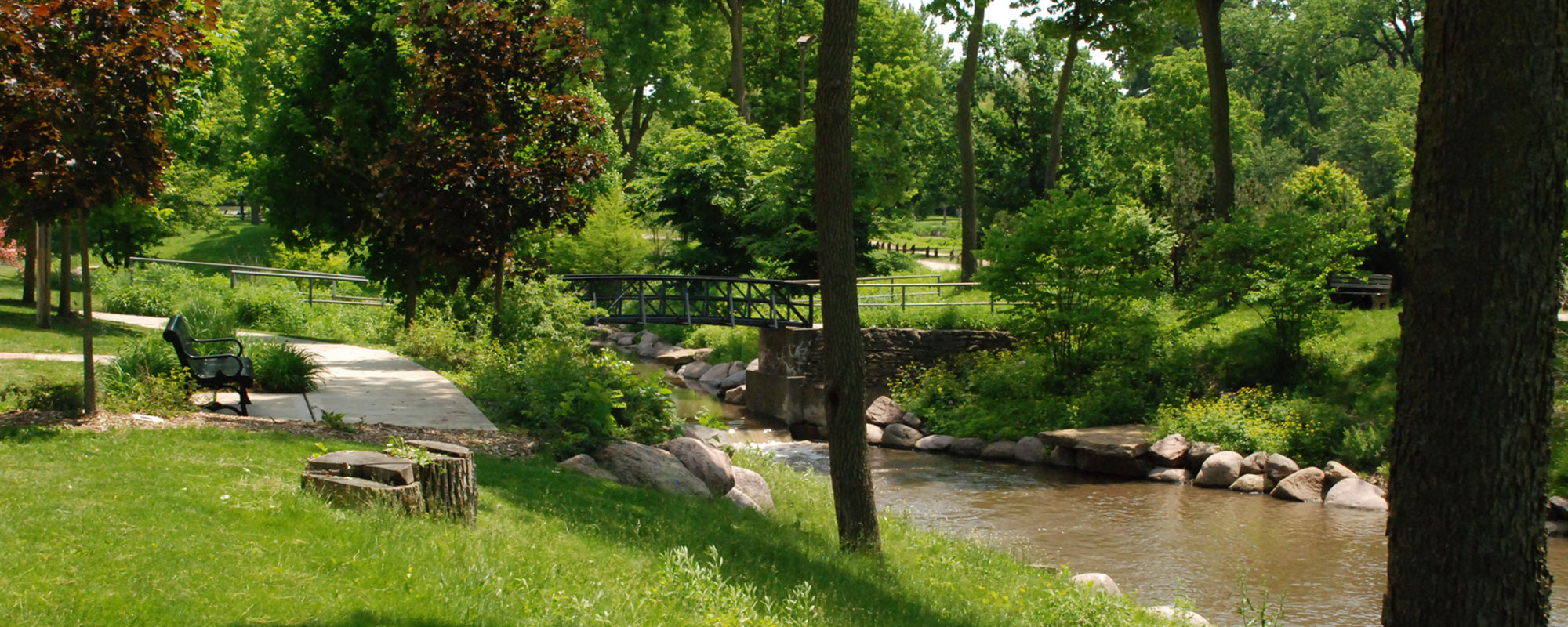 Barbara
Hall
Barb graduated from the University of Illinois with a Bachelor of Science in Biology. She taught high school Biology and Chemistry in Iowa before returning to Illinois to join the family business, Edwards Apple Orchard in Poplar Grove. Barb loves people, hiking and being with family. She is a founding member of the North Boone Education Foundation and a member of the Poplar Grove United Methodist Church.
Jeffrey
Hartle
Jeff graduated from Northern Illinois University. He serves as the Senior Vice President of Stillman Bank. He is very active in our community through his involvement in the Belvidere IOU Club, Blue Thunder Boosters, Belvidere Masonic Lodge, Tebala Shriners Club of Rockford, and the Belvidere Area Chamber of Commerce.
Natalie
Hyser Barber
Natalie Hyser Barber joined the Tobin and Ramon Law Firm in 2014 and became a law partner when Curt Tobin retired in 2015.  Natalie is a native of Boone County where the Firm is located.  After over 85 years, the Firm still has a mission of providing the highest quality of legal service to Belvidere, Boone County and the greater surrounding area.  Natalie brings her expertise in estate administration and trust planning services including charitable giving, special needs planning, succession planning for farm and business families, as well as basic wills and powers of attorney, and probate and trust administration and real estate services to the Foundation and our mission.  In addition to raising her young family, Natalie volunteers with the Parks & Conservation Foundation, the Rotary Club, and Zonta.