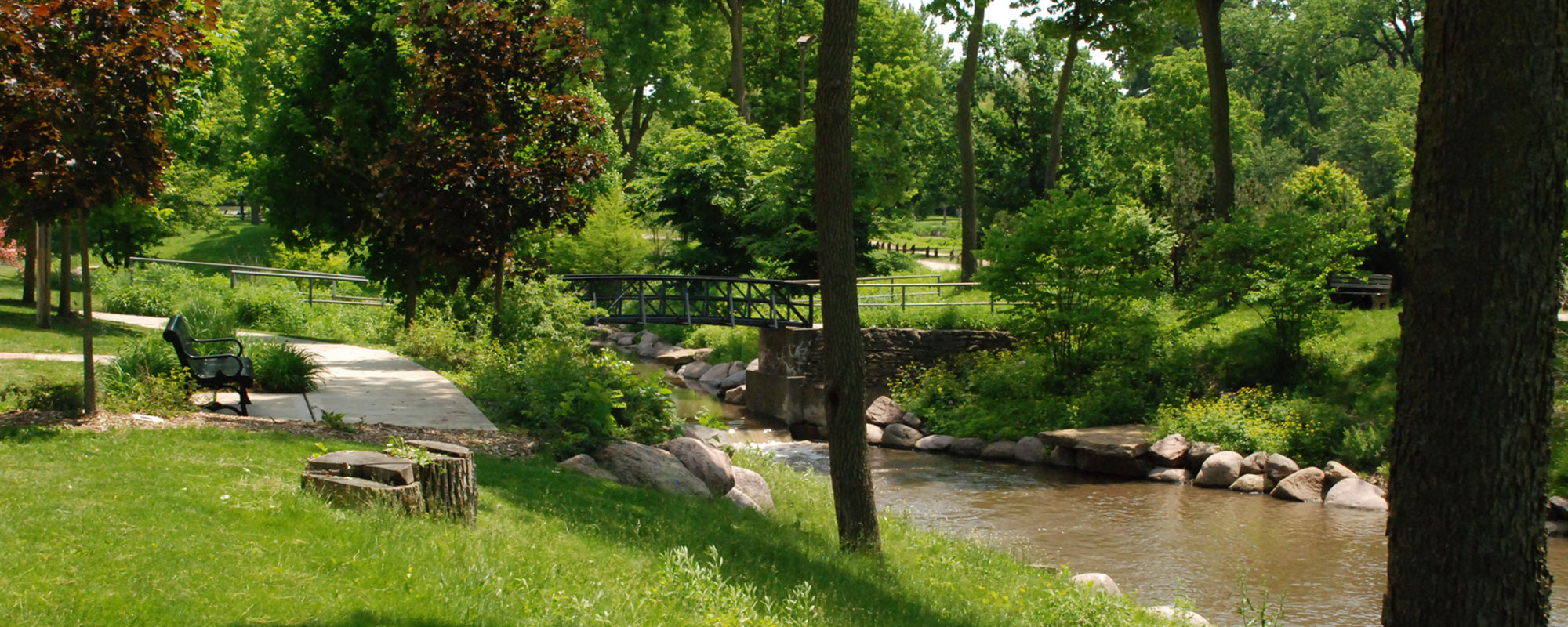 Heather
Wick
A lifelong resident of Belvidere, Heather has been a member of the Boone County Community Foundation since 2017.  She graduated from Kishwaukee College with an Associate's Degree in Agriculture and received her Bachelor of Arts degree in Journalism with a minor in Communications from Northern Illinois University.  Professionally, she works as the Business Enterprise Manager for Growth Dimensions Economic Development of Boone County, IL.
She is dedicated to her community serving as a member of the Boone County CASA and the Boone County Community Foundation.  She is a Sunday School teacher & Nurturing Committee member at Zion Lutheran Church-Belvidere.
Heather is a past board member of the Belvidere School District Board of Education, University of Illinois Extension and Habitat for Humanity of Boone County.  She lives in Belvidere with her husband and two children.
Amy
Wilcox
A graduate of Illinois Wesleyan University and the National Auto Dealers Association Dealer Candidate School, Amy is the former part owner of Jack Wolf Pontiac-Cadillac-GMC, Inc. and Jack Wolf Chrysler/Jeep with her father John T. (Jack) Wolf who started the business in 1963. She has been a Boone County Community Foundation board member for over five years.
Her community involvement includes serving on the Swedish American Hospital Board of Directors, the Belvidere Family YMCA Board of Directors and the Children's Home & Aid Society Board of Directors.
John
Wolf
Earning his Bachelor of Arts degree in business from the University of Wisconsin – Whitewater, John graduated from the GM School of Merchandising and Management and is a member of the Chevrolet Legion of Leader Sales Society.
He joined the Alpine Bank Family in 2006 as a board member and is the former vice president of Wolf Chevrolet Sales, Inc. in Belvidere, which has been owned and operated by three generations of the Wolf Family since 1924. John is past president and a board member of the Belvidere Chamber of Commerce, a board member and executive committee member of Growth Dimensions of Belvidere and Boone County, Inc., and current chairman and a member of the Belvidere Salvation Army Advisory Board. In addition, John is a board member of the Boone County Community Foundation, a board member of UW – Whitewater Alumni Association, vice chairman of the Illinois Auto Dealer Association, a past president and member of the Belvidere IOU Club, and a board member of the Boone County Historical Museum. John is also a volunteer and member of Shepherd of the Valley Lutheran Church.