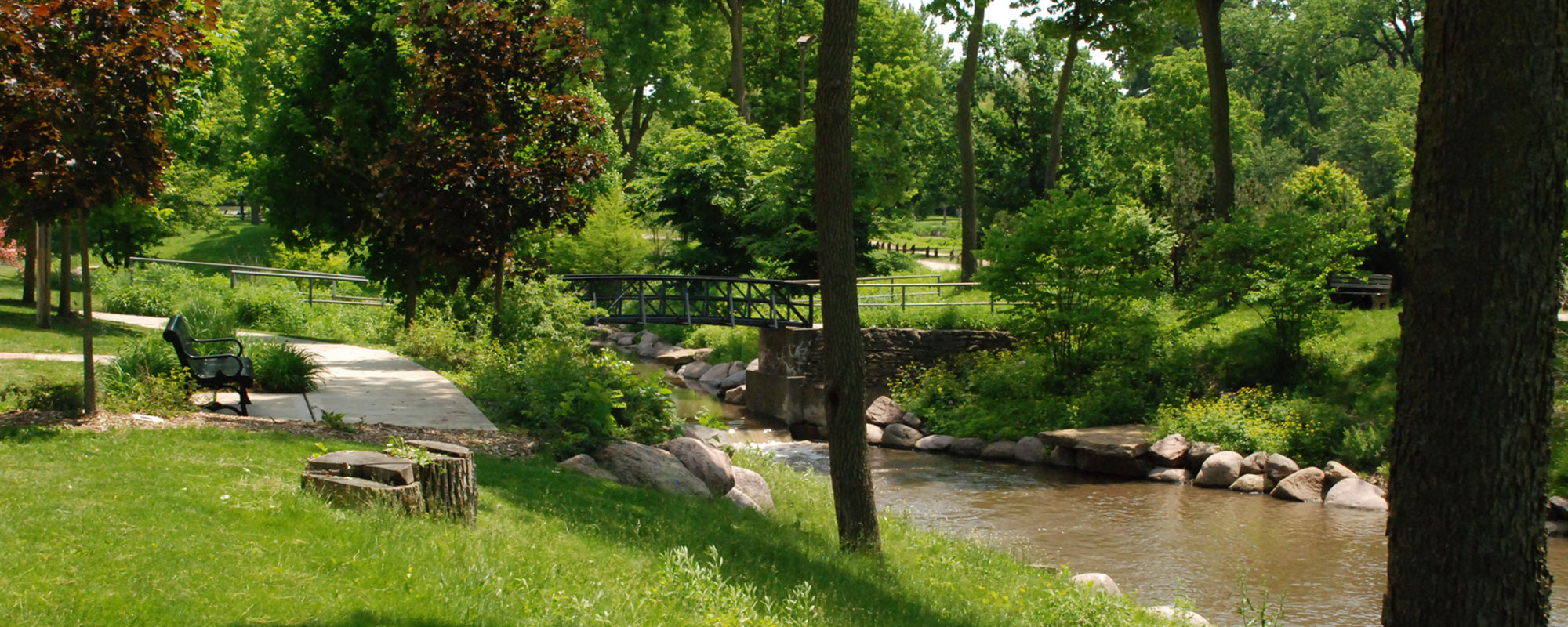 Jeremy
Doetch
Jeremy has been an active member of the Boone County Community Foundation since 2017.  He earned his Bachelor of Arts degree in Business Management from Aurora University.  Jeremy has years of experience in the financial industry, where he is currently the Vice President of Ag & Commercial Lending at German American State Bank.
Jeremy's commitment to his community is evident in his volunteer work as president of the North Boone Education Foundation, vice-president of North Boone Youth Sports, and as a volunteer coach for North Boone Junior Tackle and Poplar Grove Power Baseball.
His past commitments include former president of the Plano Economic Development Corp, past board member of Fox Valley YMCA, program manager for North Boone Junior Tackle, program manager & co-founder of Poplar Grove Power Baseball and co-founder & volunteer coach of Poplar Grove Power Softball.
Dr.
Dale
Drake
Dr. Dale Drake has been a long time supporter of the Boone County Community Foundation as he enters his 10th year in serving as a Director.  After retiring from his dental practice here in Belvidere, Dr. Drake continues to volunteer and support the community through his work not only with the Foundation but the Boone County Museum of History, the Rock Valley Foundation Board, and the Rockford County Club Board of Directors.